Norman Rockwell (February 3, 1894 – November 8, 1978) was a 20th-century American author, painter and illustrator. His works enjoy a broad popular appeal in the United States for their reflection of American culture.
Rockwell transferred from high school to the Chase Art School at the age of 14. He then went on to the National Academy of Design and finally to the Art Students League. His early works were produced for St. Nicholas Magazine, the Boy Scouts of America publication Boys' Life, and other youth publications. His first major breakthrough came at age eighteen with his first book illustration for Carl H. Claudy's Tell Me Why: Stories about Mother Nature.
The 1930's and 1940's are generally considered to be the most fruitful decades of Rockwell's career. In 1930 he married Mary Barstow, a schoolteacher, and the couple had three sons, Jarvis, Thomas, and Peter. The family moved to Arlington, Vermont, in 1939, and Rockwell's work began to reflect his classic style of small-town American life.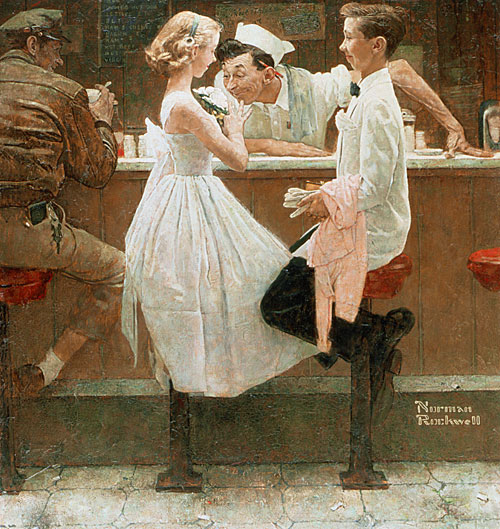 During his long career, Rockwell was commissioned to paint the portraits for Presidents Eisenhower, Kennedy, Johnson, and Nixon, as well as those of foreign figures, including Gamal Abdel Nasser and Jawaharlal Nehru. His portrait subjects also included icon Judy Garland, and one of his last portraits was of Colonel Sanders in 1973.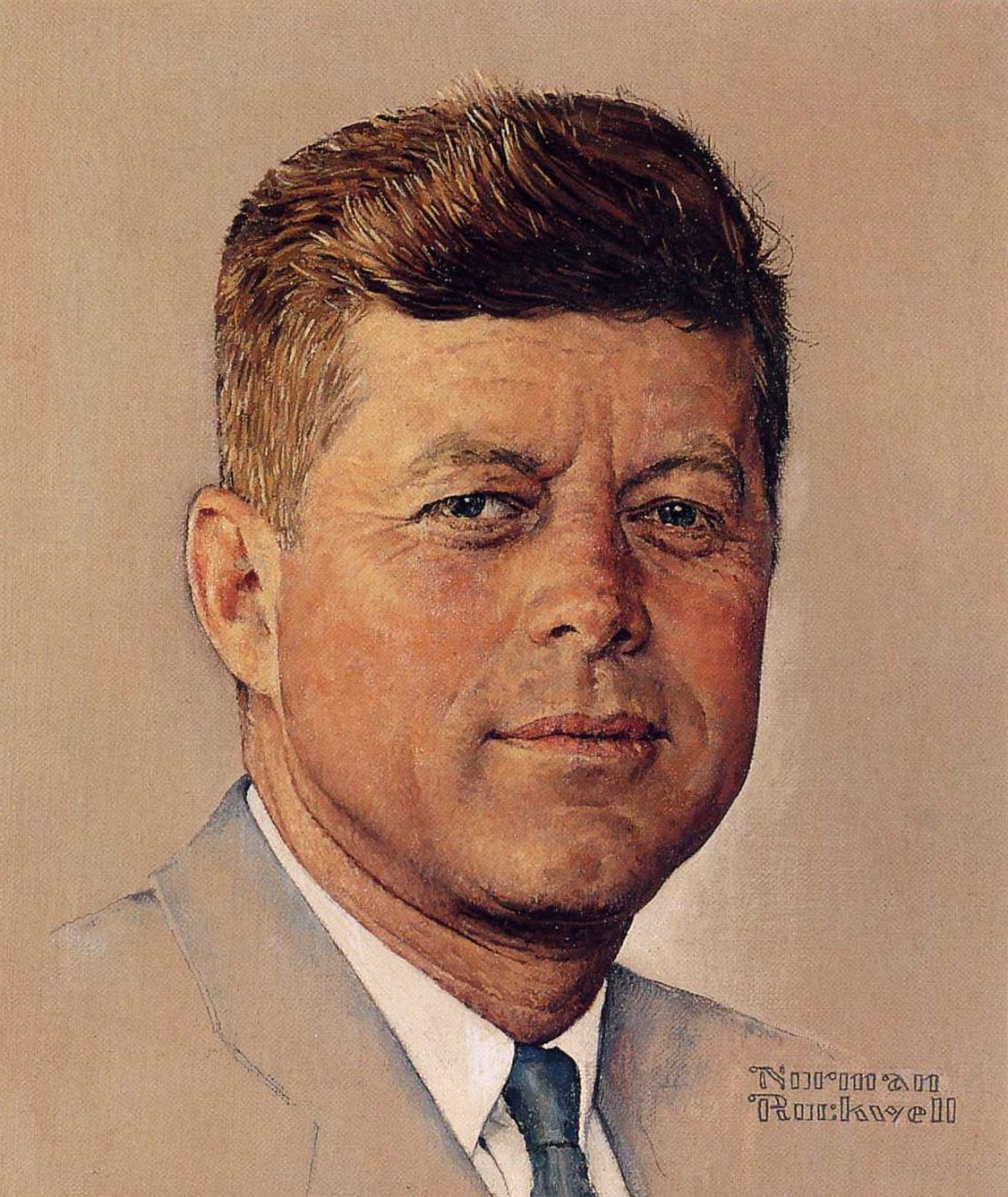 See more information on Norman Rockwell HERE and HERE.
Shelley Anne Roung
Shelley Anne Roung is a Canadian artist known for her watercolor paintings. Even before her university studies in fine arts and owning her own studio, Sunset Studio, Shelley Anne excelled in all areas of creativity. While showing special flair for watercolors, Shelley Anne's skills are also evident in her pottery and singing talents. 
All limited editions are signed and numbered, including a 'sealed' Certificate of Authenticity. To protect the collector's value, Shelley Anne prefers to keep limited editions less than 650 prints. 
In being consistent with her high standards, only acid-free paper of archival quality is used.  Shelley Anne's paintings can be seen in private collections and galleries in Canada, USA, and South America.
For more information on Shelley Anne Roung see HERE.
If you like Tim's favorite artists, be sure to check out his wondrous woodworking pieces at Yellow Door and online!
Like to see who inspires our artists? Stay in the loop by signing up for our emails in the upper right hand corner of this site.