Nicole Ray (Sloe Gin Fizz):
Nicole Ray, of Brighton, MI, creates witty & whimsical illustrations under the name Sloe Gin Fizz. She graduated from the School of Visual Arts in New York and Trinity College in Connecticut. Nicole's illustrations are infused with a playful sense of humor where her daily rhythms are fueled by bottomless cups of coffee, towering stacks of books, and ginger-filled dreams of savory and sweet.
"She is amazing. I love the whimsy and fantasy in her drawings." -Robyn.
Susie Ghahremani (Boygirl party):
Susie Ghahremani is an award-winning illustrator, an internationally exhibiting artist, an educator, an entrepreneur, a designer and an advocate for the illustration community. She is a graduate of the Rhode Island School of Design (RISD) where she also teaches. In addition to illustrating for commercial and editorial clients, Ghahremani designs and develops a whimsically illustrated stationery and gift brand titled Boygirlparty® consisting of more than 300 products, popular at independent boutiques and galleries to retailers such as ModCloth, Anthropologie, Urban Outfitters and Nordstrom. Boygirlparty® is also currently ranked among the bestsellers in Art on Etsy.com.
"Her cute illustrations of animals always make me smile." -Robyn.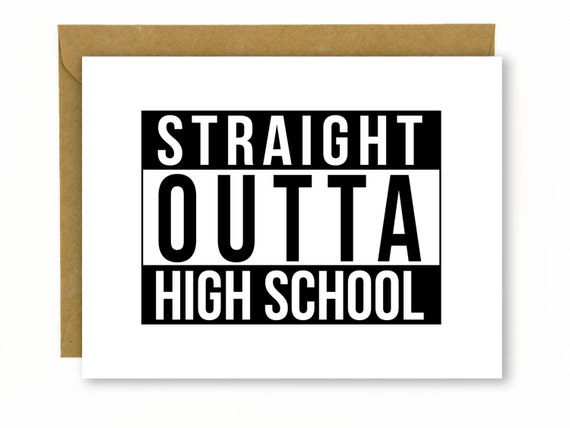 Sylvie B. (HellaFresh Designs):
HellaFresh Designs (based in Sudbury, Ontario) by Sylvie B. focuses on creating greeting cards for the inappropriately honest. 
"She is funny as hella! ;)" -Robyn
Wesley Wales "Wes" Anderson is an American film director, film producer, screenwriter, and actor. His films are known for their distinctive visual and narrative style.The cinematic worlds of Wes Anderson are like life-sized playsets for adults, and they lend to his films not only a unique visual distinction, but also a lighthearted theatricality. Anderson crafts his films from the ground up, starting with meticulous illustrations that he then hands over to set designers to realize in three dimensions.
"His minimalist style of producing and directing amaze me. I love his movies, set design, etc." -Robyn
Salvador Domingo Felipe Jacinto Dalí i Domènech, Marqués de Dalí de Púbol, known professionally as Salvador Dalí, was a prominent Spanish surrealist artist born in Figueres, Catalonia, Spain. Dalí was best known for the striking and bizarre images in his surrealist work. His best-known work, The Persistence of Memory, was completed in August 1931 (pictured above). Dalí's expansive artistic repertoire included film, sculpture, and photography, in collaboration with a range of artists in a variety of media.
"His work is so weird and whimsical. I love it." -Robyn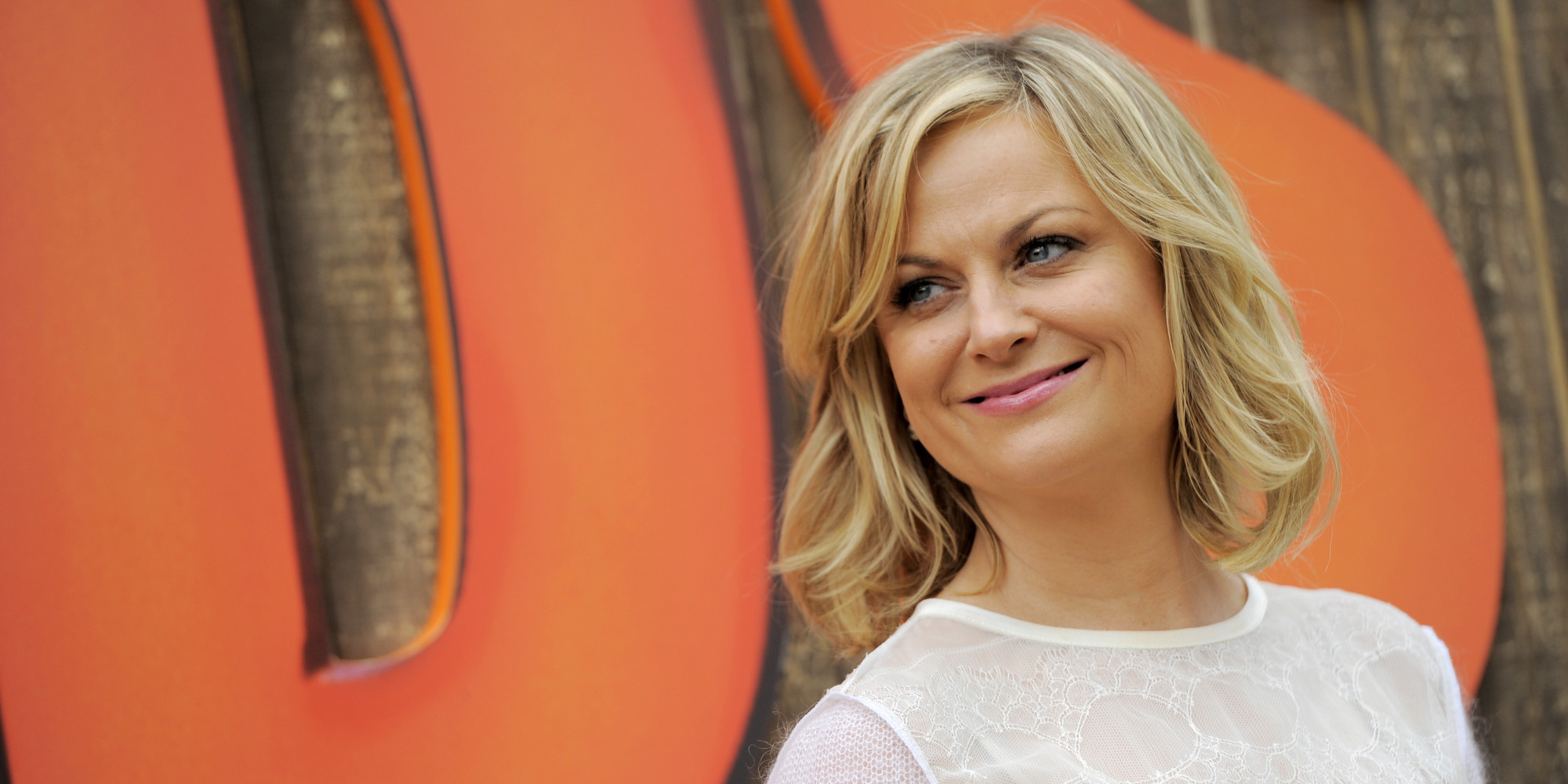 Amy Poehler is an American actress, comedian, director, producer, and writer born in Newton, Massachusetts. Amy was first involved with sketch comedy when she joined the group My Mother's Flea Bag while she was attending Boston College. Amy later joined the cast of Saturday Night Live in 2001. By the end of Christmas break of that year, she became a regularly featured performer. Amy is best known for starring as Leslie Knope in the NBC's sitcom Parks and Recreation, for which she won a Golden Globe Award for Best Actress in a Television Musical or Comedy Series in 2014 and a Critics' Choice Award for Best Actress in a Comedy Series in 2012.
"Who doesn't love her? She inspires me on a daily basis." -Robyn
If you like Robyn's favorite artists, be sure to check out her whimsical, quirky greeting cards and gifts at Yellow Door and online!
Like to see who inspires our artists? Stay in the loop by signing up for our emails in the upper right hand corner of this site.