What is your favorite piece of work that you have created?
Most recent quilt, Star Wars Themed.
What are you currently working on?
T-shirt quilts, taking apart worn out or outgrown shirts and turning them into a quilt. I am also working on patchwork and quilted bags.
What is your favorite...
Color: Hot Pink
Season: Summer
Movie: Currently, really enjoying Star Wars films and animated series.
What has been the best cultural event you visited in the past year?
Local youth symphonies, I enjoy watching young musicians progress in their skills. This past summer I attended Greenfield Village DSO performance 4th of July.
What jobs have you done other than being an artist?
My first job was in a florist, it was a great job for a teenager, to this day walking into a florist the sensory smell of fresh flowers makes me feel like I am back in time. I worked for many years in accounting, in a cubicle wish I could sew all day.
Do you have any other interesting hobbies or maybe a fun story about an experience involving your artwork?
I also enjoy paper crafting and rubber stamping. I dabble in bath products like melt and pour soaps and bath bombs.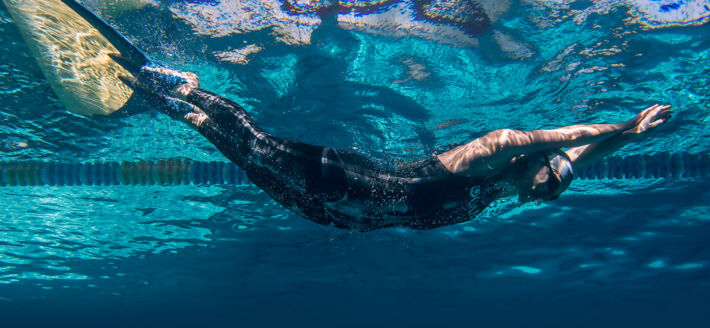 What would people be surprised to learn about you?
I am an avid swimmer and swim most day, I enjoy water aerobics and do sometimes do finswimming.
Where do you gather most of your inspiration for your artwork?
The idea that fabric can be turned into anything, it is a great and endless creative outlet. I have made clothes, from christening to wedding gowns, to endless quilts and crafting projects. There are so many colors and textures to fabric the ideas are easy to come by.
You can find lots of Sandy's purses, totes, and accessories at Yellow Door and online.
Like learning about creative people in your community? Stay in the loop by signing up for our emails in the upper right-hand corner of this site.