Traveling abroad is just what inspires Mackenzie's creativity and soothes her soul.  Her most recent trip to Barcelona gave her a chance to meet people and enjoy the mouth-watering cuisine. The tree-lined Park Guell made it an amazing place to visit and draw inspiration.
Barcelona, is a city in Spain, it is the capital and largest city of Catalonia, as well as the second most populous municipality of Spain. With a population of 1.6 million within city limits, its urban area extends to numerous neighboring municipalities within the Province of Barcelona and is home to around 4.7 million people, making it the sixth most popular urban area in the European Union after Paris, London, Madrid, the Ruhr area and Milan.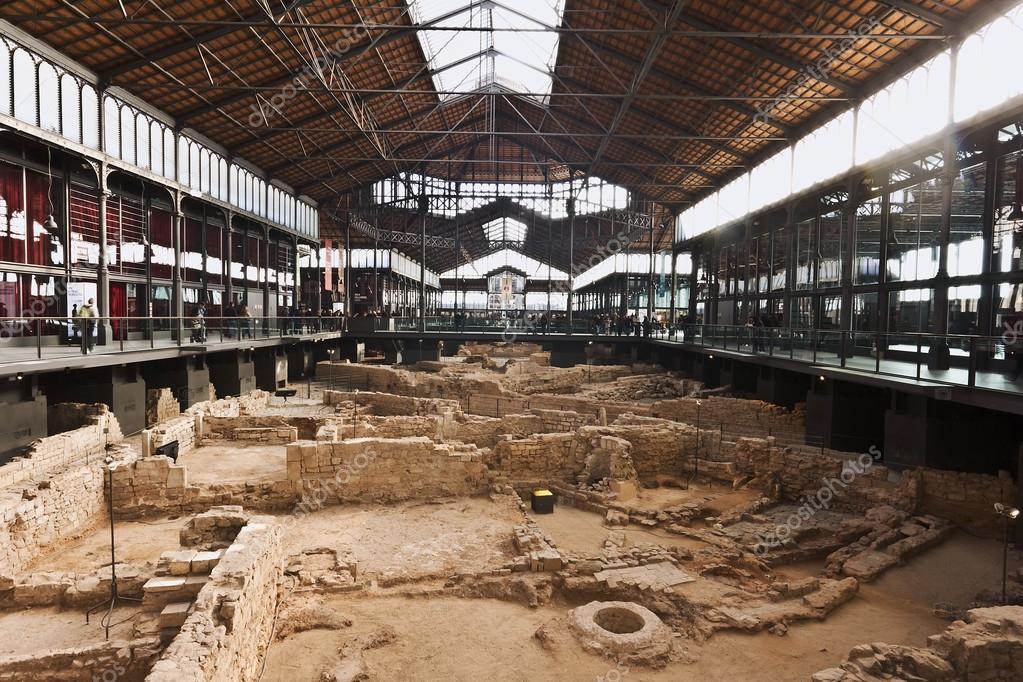 The Born Cultural Centre in Barcelona is a benchmark facility for Europe: it is both a historical site, the core of the collective Catalan memory and a modern cultural centre.
Barcelona is one of the world's leading tourist, economic, trade fair and cultural centres, and its influence in commerce, education, entertainment, media, fashion, science, and the arts all contribute to its status as one of the world's major global cities.
A tapa is an appetizer or snack in Spanish cuisine. It may be cold or hot. In select bars in Spain, tapas have evolved into an entire, sophisticated cuisine.
Red Rocks and Garden of the Gods were part of another amazing trip to Colorado.  The views were spectacular, and even inspired some art pieces! 
Red Rock
Red Rock Canyon Open Space is a 1,474-acre city park in Colorado Springs, Colorado. It is situated on the west side of the city, adjacent to Manitou Springs and south of U.S. Route 24. 
Garden of the Gods
Because of the unusual and steep rock formations in the park, it is an attractive goal for rock climbers. Garden of the Gods is a public park located in Colorado Springs, Colorado, US. It was designated a National Natural Landmark in 1971.
If you like reading about Mackenzie's favorite travels, be sure to check out her fabulous watercolors and hand-lettering at Yellow Door and online.
Enjoy seeing where our artists like to spend their time? Stay in the loop by signing up for our emails in the upper right hand corner of this site.